enflexion reguarly provides whitepapers, articles and opinion pieces on the Internet, website management and marketing. Webflexion is enflexion's site for providing these resources! To be kept up to date on technology trends and making your website work for you join the enflexion mailing list.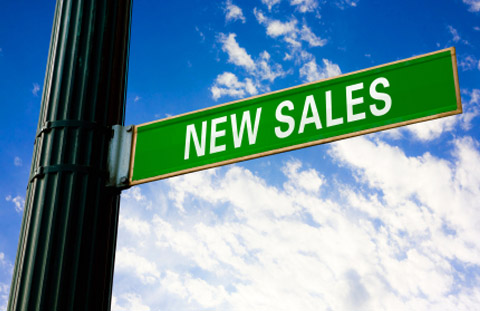 5 Simple Sales Rules to Remember!
The number one mistake that many small businesses make is not following leads up in timely manner, and in some cases not following leads up at all!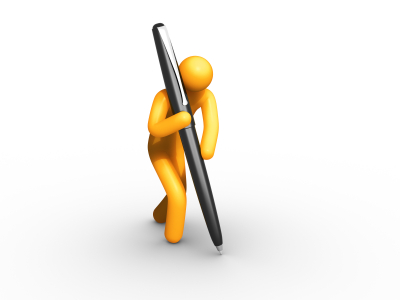 Writing for the web - A Primer
The web is a pretty unique medium and there are millions of websites all competing for your customer's attention. A good website is much more than just the site design, it includes the words too. Have a read of our quick primer to writing for the web.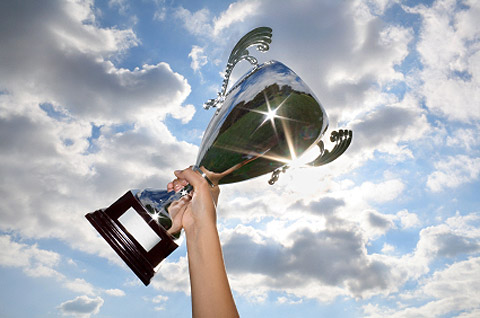 10 Hot Tips for Writing good web pages
You will want to keep these ten tips handy when you are next writing an article for the web.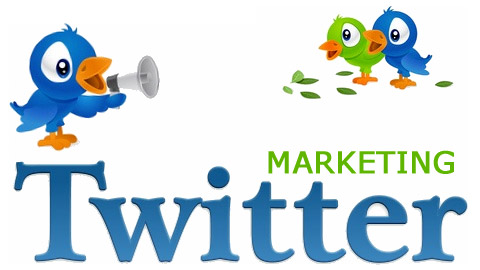 Using Twitter as a Marketing Tool
The web is full of cool and exciting technologies that you can use to enhance your business. By now we all know just how effective email and SMS marketing can be for driving traffic to your website. In this article we look at using Twitter.com as a free permssions based SMS marketing Tool!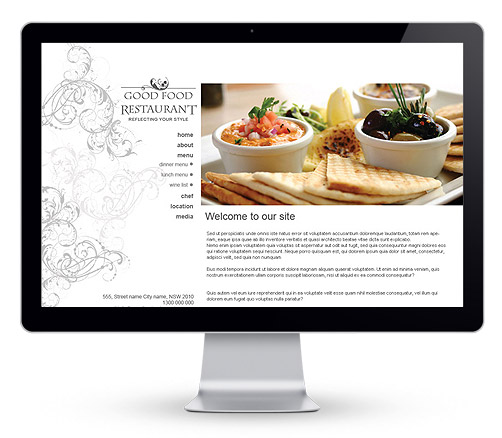 Websites are important - even for Restaurants
Virtually every business type in the world has a valid reason to have a website, whether the website be an online eCommerce portal or a simple online 'brochure'. In addition to being the creator of Dilbert Scott Adams part owns a restaurant which he has recently taken over the running of.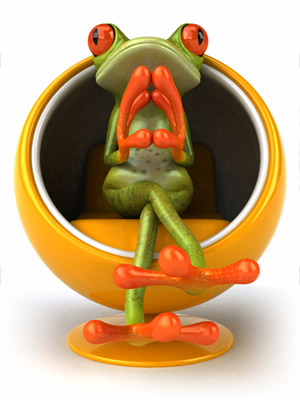 What is WEB 2.0 and should I be interested?
This month's topic is about the buzz around WEB2.0, what it means, should you be excited by it, how to embrace it and finally whether your website is WEB2.0 ready?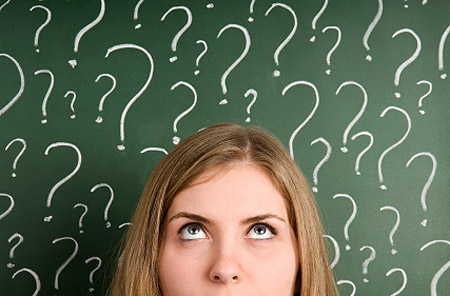 Ten things to think about before having a new wesbite designed
When you decide to have a new website created you need to be prepared for the experience and take an active role in its design and development. Here at enflexion we can assist you in answering many of these questions, but you should do some initial thought yourself to understand what it is you require.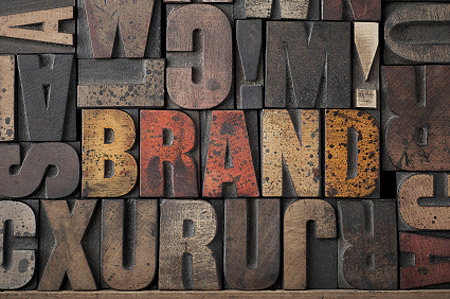 Email Stationary - Cost Effective Brand Re-inforcing
How many emails do you personally send in any day . 10, 15, 30? Think about it . If each of your email communications was presented on email stationery each communication would compound and strengthen your branding message.


Accepting Credit Cards Online
If you are going to be selling products or services online, you will want a secure easy to use method to accept payment. Each approach is significantly different with different setup and transaction costs. enflexion reccommends that for the most professional approach to online transactions a fully seamless approach is used.


Push Vs Pull Content Management Solutions

There has been much debate over which is a better solution, a push or pull content management tool. Sliced Bread is a Push Content Management tool although some small components are created dynamically (pulled)

The Top Ten Mistakes Made by Websites - August 2004
When a website is first designed it may have been approved by everyone in your organisation and look great! But it still fails to meet the objectives set, or even worse there were never any real objectives set for the website to achieve! A website should be a living and breathing medium that grows and adapts with your business. It should grow with you and your customers as they gain more experience working with your organisation and add value.

Guide to Usability & Accessibility - 2004
Usability consulting consists of the analysis of a users' experience or interaction with a website, system or application. As expected the higher the usability of a website, the more likely the user is able to complete a sale, find information or undertake a business transaction.

Internet Adoption Rates
This report analyses research from various sources on Internet use both in Australia and Internationally. The research and statistics are ongoing in this area and sourced from commercial and non commercial sources.