Flower Store in a Box ( http://www.flowerstoreinabox.com.au) is a new product deveoped by enflexion to give florists the cost efefctive ability to maximise their profits by cost effectively selling flowers online.
Flower Store In a Box is an almost turn key solution all you need to do is add your own product images, descriptions and categories and then software will do the rest.
You can have your own unique website designed or choose fom one of our pre-built templates to get yourself up online and selling with hours.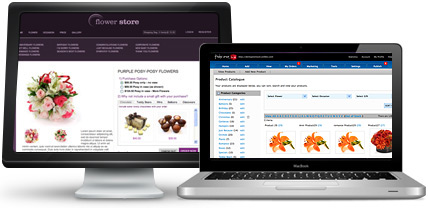 Packages can be paid off over five months starting at just $400 a month!
For more information visit http://www.flowerstoreinabox.com.au or call one of our sales people on 1300 730 560 for an obligation free discussion.